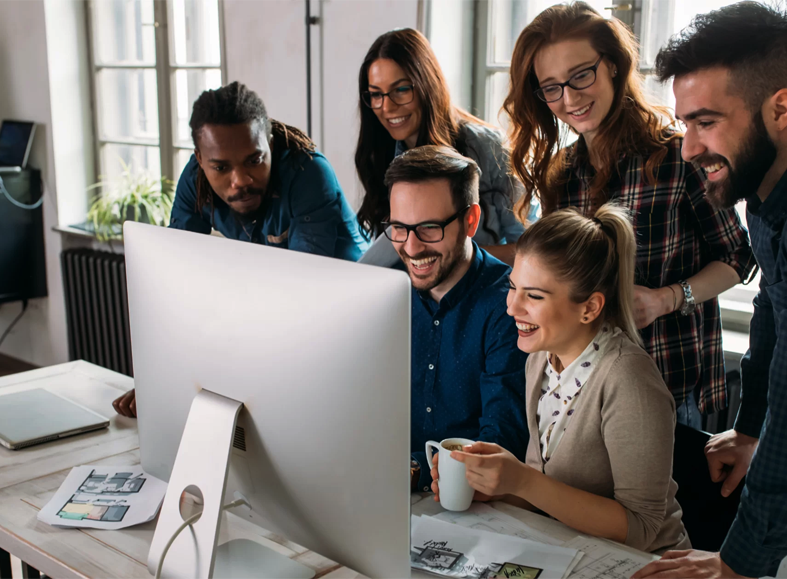 Empowering Your
IT Journey

With Us

Our goal is to make sure our customers have the best purchasing experience by offering great customer service and support even after they've made a purchase. Our skilled technicians can help with things like fixing laptops, getting back lost data, taking care of PCs, setting up virus protection, installing security cameras, supporting server systems, and more. We can do this at our place or at your place, whichever suits you.
We're here to handle all your IT needs, so you can concentrate on your business without worries.
We're a dynamic company that provides advanced tech products at really good prices. We also offer custom services for original equipment manufacturer (OEM) needs. Our current clients are happy with us and keep coming back for our services.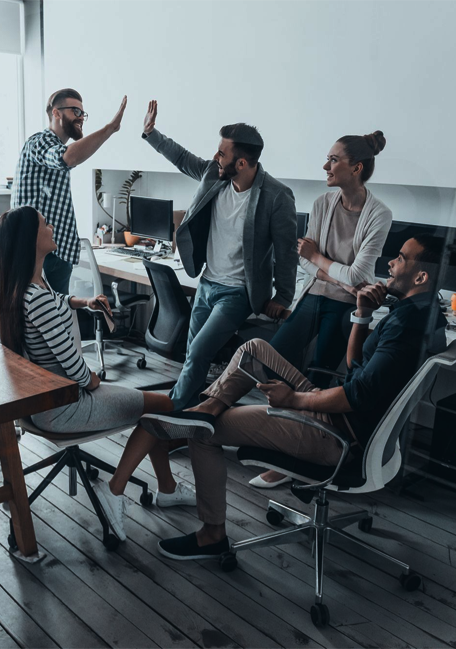 Vision & Mission
Our Vision
"Shaping a seamlessly connected future, where technology simplifies complexities and catalyzes innovation for all."
Our Mission
"At WireTree, we are dedicated to providing innovative and reliable IT solutions that empower businesses and individuals to succeed in an ever-evolving digital landscape. Through exceptional products, services, and support, we strive to simplify complexities, foster growth, and enhance experiences for our clients, making technology a seamless enabler of their goals."