Operating Systems
Based on what you need, we have many options. You can choose from Unix, Linux, or Windows operating systems.

CentOs Stream

Ubuntu

AlmaLinux

CloudLinux

cPanel

Windows

CentOs Stream

Ubuntu

AlmaLinux

Fedora

RockyLinux

Windows

MacOS

FreeBSD

ArchLinux

CloudLinux

Debian

openSUSE

cPanel

LAMP
Plesk

Proxmox
Webmin
Docker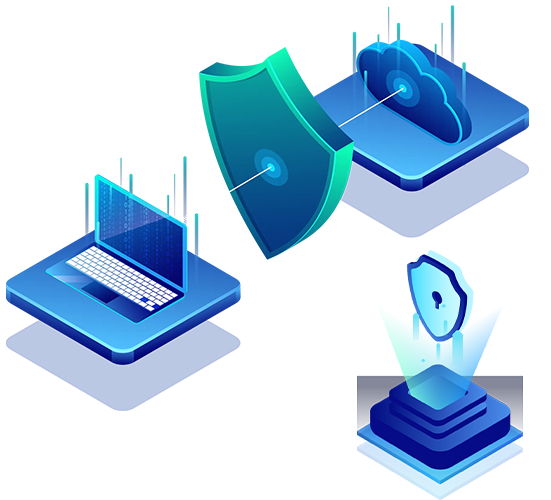 DDoS protection ensures continuous online presence and availability.
At our platform, we understand that each business requires a unique server configuration to thrive. That's why we offer dedicated bare metal servers that can be fully customized to suit your specific needs. Whether you need more processing power, increased memory, storage upgrades, or higher bandwidth, we've got you covered.
Security is a top priority, and we take the threat of DDoS attacks seriously. With our optional DDoS mitigation services, you can rest assured that your services will remain resilient against malicious attackers. Say goodbye to downtime and disruptions caused by these threats.
Our customized dedicated servers are built to meet the needs of even the most demanding audience. You have the freedom to tailor your server according to your business requirements. Just let us know your specifications, and we'll provide you with a personalized quote.
Starting out is simple - reach out to us with your custom solutions, and we'll ensure you get the perfect server setup that aligns with your goals. Experience unmatched performance, security, and reliability with our dedicated bare metal servers."
01

Fast, Modern servers

New, fast, reliable servers with constant rollover and upgrades.

02

Flexible Managed Solutions

Managed plans offer reduced server downtime, technical support, and proactive monitoring.

03

Firewall & Malware Scans

WireTree offers managed hardware firewalls for affordable, comprehensive network protection.

04

Amazing Customer Service

Friendly staff assists with hosting queries, ensuring business success.