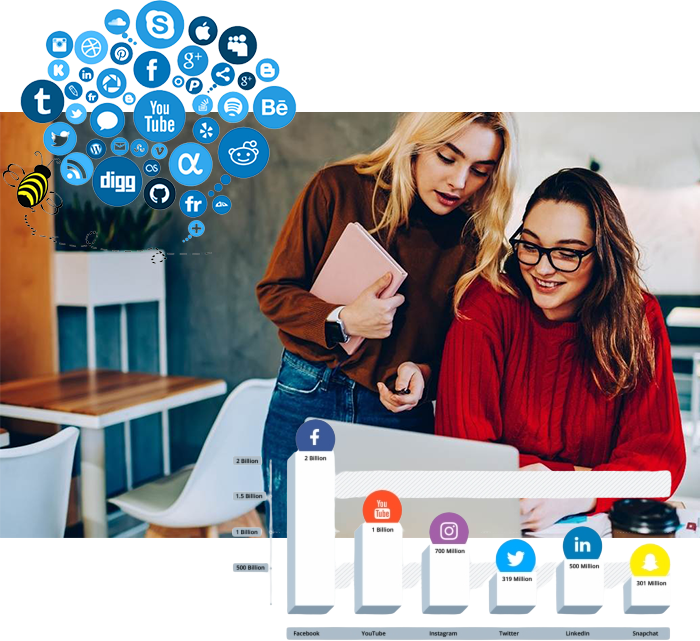 Social Media Marketing Partner
Why Choose
WireTree

As Your Social Media Marketing Partner?

Sri Lanka has a huge number of social media marketing companies. What real criteria would you use to evaluate one if you were to hire one? Past work, the scope of work, and pricing are the obvious answers. There's a lot more to this, in our opinion as a social media agency. Processing is a significant factor. Due to the extremely collaborative nature of social media marketing, this is the case. It requires talent from a variety of industries, including social media executives, copywriters, strategists, graphic designers, motion graphic designers, creative directors, and more, to collaborate with a clear understanding of the goals we want to try to achieve for the brand in, say, the next six to twelve months. Additionally, because of dependencies created by collaboration, delays occur.

As a dedicated social media marketing company, we began with the essentials: defining a comprehensive scope of work, recruiting top-notch talent, offering competitive pricing, and amassing an impressive portfolio of our past endeavors, complemented by our investment in leading social media analytics tools. However, our unique edge lies in our meticulous approach to processes. We've set clear benchmarks for what constitutes a standout social media campaign. To ensure seamless execution, we employ advanced project management tools, facilitating clear communication and task delegation. Furthermore, we foster a culture of innovation, where team members pitch campaign ideas, subsequently vetted and refined by our experienced directors.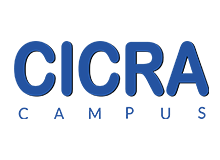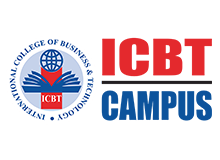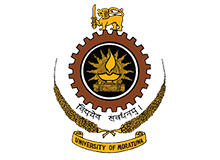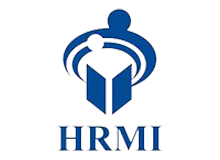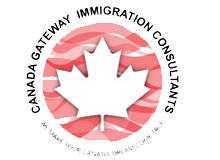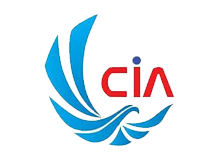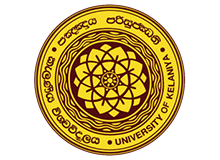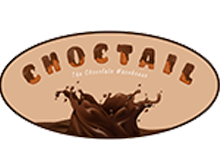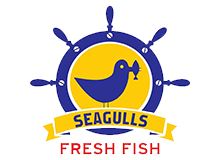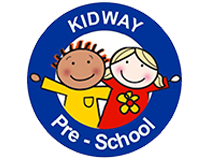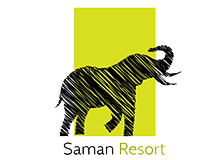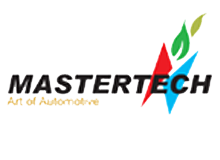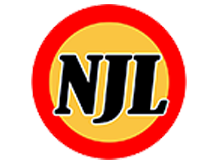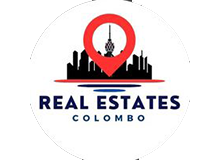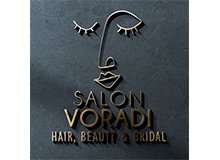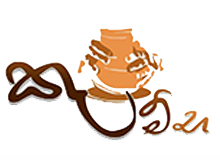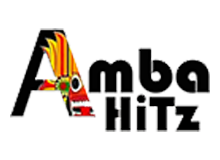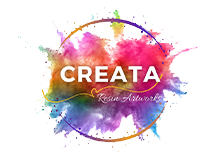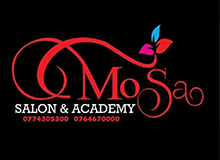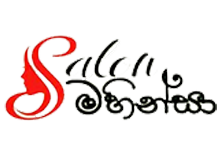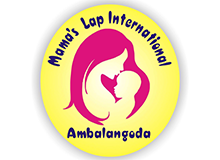 Top Services By Our Social Media Marketing Company In Sri Lanka
WireTree, We offer an extensive selection of top-notch services for our clients that are especially created to satisfy the various needs of businesses operating in the modern digital environment. For websites like Facebook, Instagram, Twitter, and LinkedIn, we specialize in creating social media strategies that are powerful and easy to use. We provide community management, data-driven analytics, paid advertising campaigns, and content creation as part of our services to ensure a well-rounded approach to boosting brand awareness and engagement. In order to grow and succeed in the competitive world of social media marketing, we also take pride in our ability to adapt and customize strategies to meet the unique needs of each client.
Brand Awareness
The success of a brand can be measured by the frequency with which its intended audience admires and recalls it. This can be attained through the enhancement of brand awareness. A robust social media strategy is vital for enhancing the visibility of your brand. Our social media marketing agency based in Sri Lanka is well-equipped to assist you in reaching your target audience and implementing dynamic strategies.
Social Media Engagement
Consumers appreciate it when brands create a sense of uniqueness for them. To achieve this, consistent engagement with your audience is imperative. These engagements should be enjoyable and captivating. Our social media marketing agency in Sri Lanka has an excellent management system in place to oversee interactions across all platforms and guarantee prompt responses to each one of them.
Online Reputation Management
In today's interconnected world, searching for a brand online and accessing immediate customer reviews has become effortless. In this context, how can brands uphold a positive reputation? The solution lies in establishing a robust Online Reputation Management (ORM) system. Discover how our company, WireTree, based in Sri Lanka, can assist in ORM for your brand, effectively addressing issues like negative reviews and unfavorable media coverage.
Social Media Strategy
Effective social media strategies are always grounded in research and data-driven planning, not mysticism. As a dedicated social media agency in Sri Lanka, we prioritize extensive analysis and the practical application of strategies, rather than merely espousing them. Each strategy we develop is tailor-made for our brands, ensuring that their unique identity is not only preserved but also thriving.
Build a Community with Social Media Marketing
Build a Community
Around Your Brand

on Social Media

By keeping a pro-active presence on social media, you can strategically place your company where your particular target audience naturally meets online. This strategy creates opportunities to expand the reach of your brand to potential clients who share common interests, challenges, and needs, going beyond simply grabbing the interest of your current followers and deepening engagement. You can strengthen links with your current audience and take advantage of the potential to access a pool of untapped leads through regular, two-way communication. This engaging interaction not only boosts brand recognition but also presents your company as a customer-focused, adaptable organization aware of the changing needs and preferences of your online community.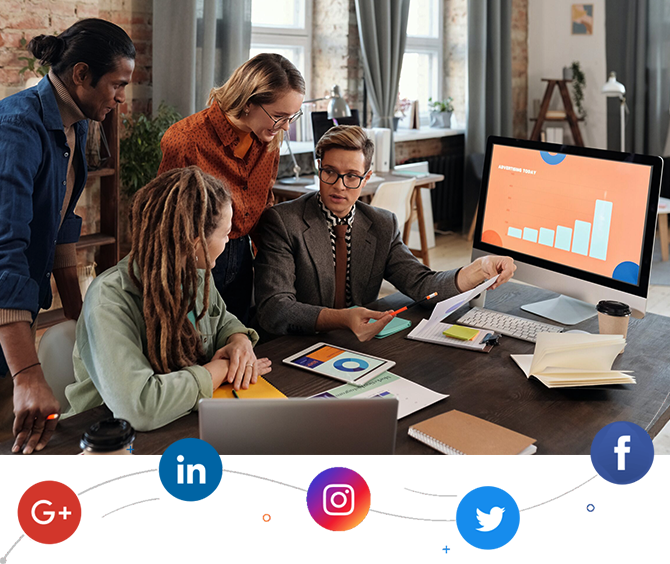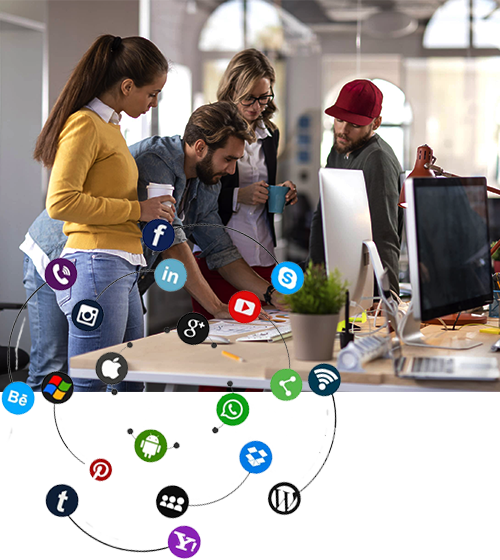 audience engagement and nurturing
What is
audience engagement and nurturing?
Social media isn't just a digital tool; it's a lively arena where businesses can establish direct connections and engage with their audience. By consistently sharing pertinent content, being responsive to feedback, and actively participating in discussions sparked by followers' comments and posts, businesses foster a trusted environment. This ongoing interaction provides deeper insights into the audience's desires, cultivating a strong bond between the brand and its followers. As this relationship strengthens, it leads to enduring loyalty, transforming occasional followers into enthusiastic advocates, ultimately enhancing the brand's presence and reputation. At WireTree, we're here to assist you in engaging and nurturing your audience.