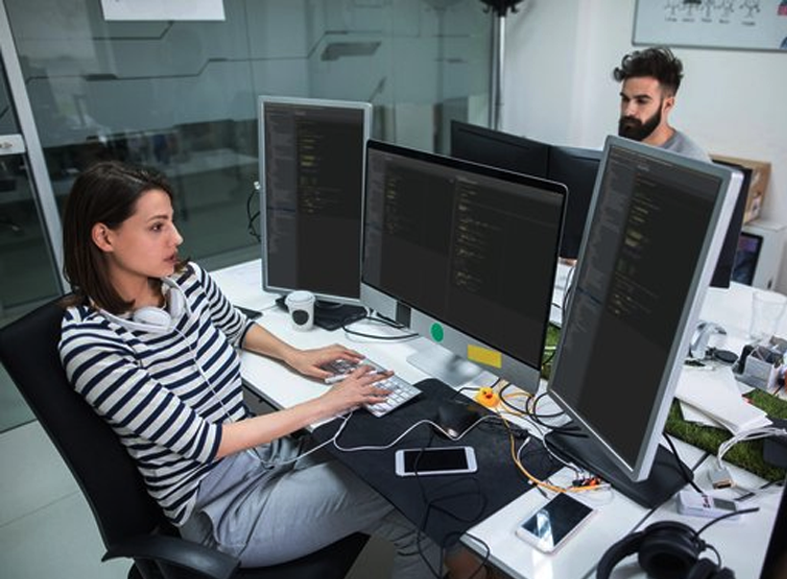 WireTree, Sri Lanka's Premier Web Design and Development Partner
WireTree is a leading web design and web development company in Sri Lanka because of its commitment to providing top-notch web development services. In order to fulfill every client's specific requirements, our team is dedicated to developing custom websites, web applications. No matter a project's complexity or scope, we take pride in guaranteeing 100% project delivery for both established multinational corporations and forming startups. Our expertise is supported by modern technologies and unique methods, making us a top option for those looking to improve their web pages. Join forces with WireTree and discover what it's like to work on a project with a team that combines dedication, skills, and effort.
Web Technologies, That We Work with
Our in-house experts are proficient in modern web technologies, covering both server-side and front-end stacks.

PHP
Java

.Net
Node .Js

HTML5

CSS
Angular .JS

Drupal
Joomla

WordPress

Woo Cemmerce

Prestashop
Magento

MYSQL
Shopify

Flutter

Next .js
React
JQuery

Laravel

JS

Mongo DB

MsSQL
E-Commerce Web Solutions
As a leading e-commerce web development company, we specialize in crafting elegant web-based e-commerce solutions designed to optimize the online shopping experience. We provide custom e-commerce web development for small, medium, and large-scale retailers in order to serve businesses of all sizes. Furthermore, we also provide holistic design solutions for comprehensive online e-commerce stores. By leveraging our deep knowledge in well-known platforms like Magento, WooCommerce, OsCommerce, Zen Cart, OpenCart, and Shopify, we've been able to produce top-tier e-commerce solutions that are supported by reliable online content management systems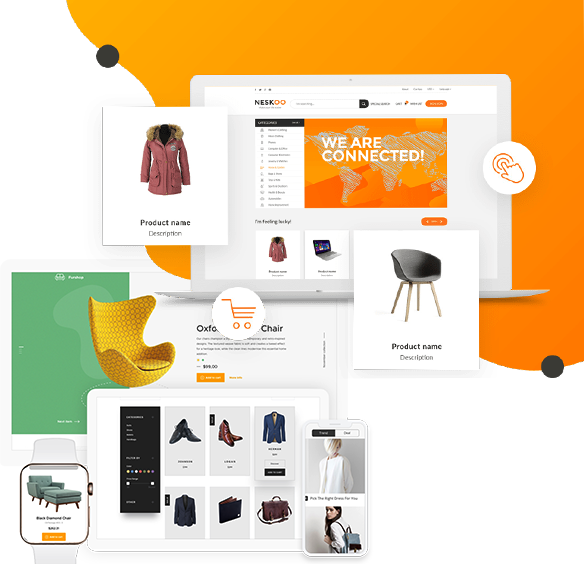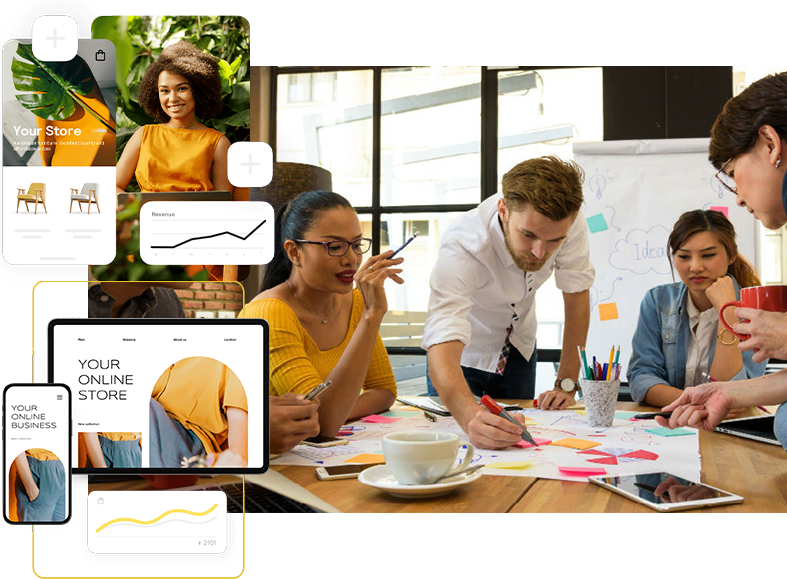 Enterprise Web Solutions
WireTree is a leader and well-known for offering multi-layered web solutions that are especially suited to the requirements of different industries in the field of enterprise web development. Developing specialized business web portals, robust eCommerce platforms, complete B2B and B2C software suites, and cutting-edge ERP and CRM software solutions is something we excel at. Additionally, we are professionals at developing systems for billing, reporting, and secure financial transactions. Our enterprise IT and web solutions, which make use of the the latest web technologies, guarantee security, resilience, and scalability while also assisting companies in lowering operating expenses and increasing productivity.
Content Management Systems
WireTree is a pioneer in CMS development for websites, portals, business apps, and e-commerce solutions. Our track record of completing every project on time attests to the proficiency of our CMS developers. Work together with our skilled CMS designers and developers who are experts at maximizing the functionality of open-source CMS platforms like WordPress, Drupal, Umbraco, Kentico, Moodle, Joomla, TYPO3, Mambo, DotNetNuke, and others.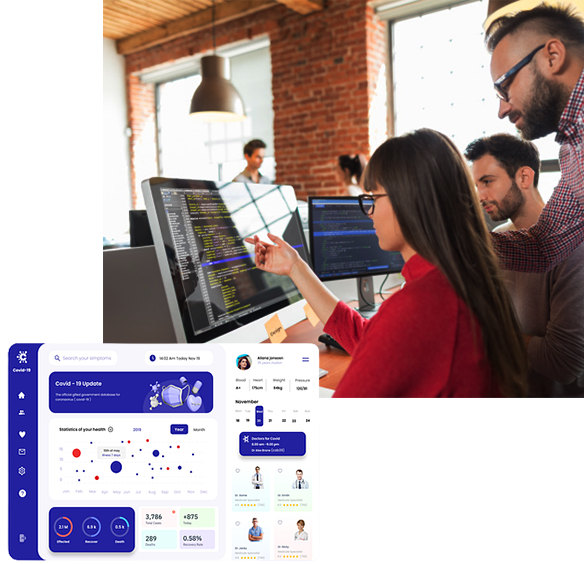 Custom Web Development Solutions
We are a leading website design and web development company dedicated to enhancing the digital presence of renowned brands through custom web development services. Our web solutions are renowned for being feature-rich, highly functional, secure, and scalable, complemented by visually appealing UI/UX designs that elevate brand identity. Our team of experienced PHP web developers specializes in Developing custom websites, web applications, portals, online stores, and more. To provide cost-effective solutions, we have assembled a proficient full-stack development team with expertise spanning Microsoft technologies, PHP core, open-source platforms, UI/UX design, scripting languages, and DevOps services."