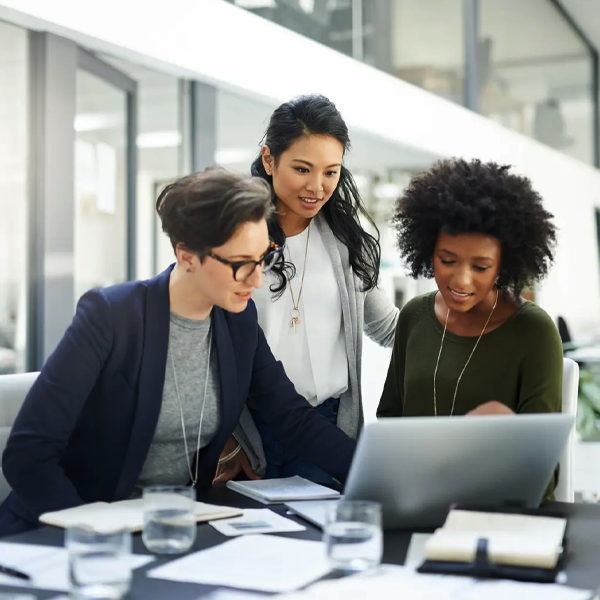 AMC
Annual Maintenance Service
Wiretree (Pvt) Ltd offers an annual maintenance service (AMC) for computers, laptops, and printers. The AMC service includes solutions for maintenance issues and regular preventive check-ups to keep devices in excellent condition. The Pro package ensures dedicated support and proactive measures to prevent breakdowns throughout the one-year service agreement. The company prioritizes transparency and seeks explicit consent before replacing faulty components. Corporate clients can benefit from cost-effective subscription rates for Computer AMC, guaranteeing top-notch service at a reasonable price.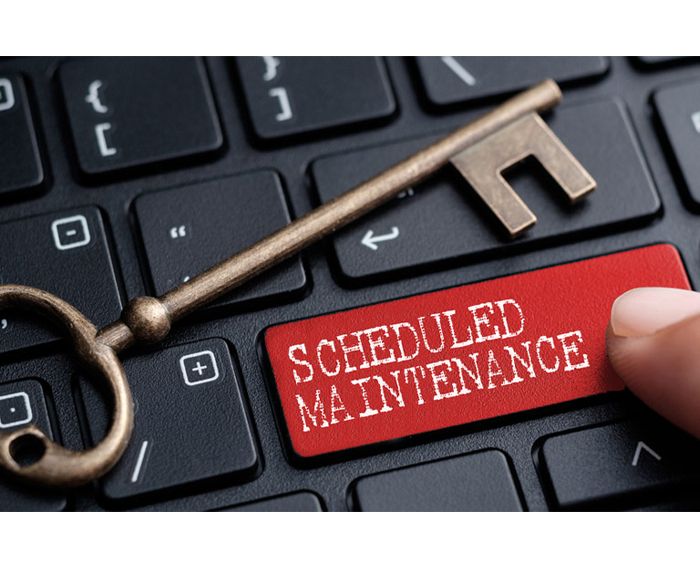 Scheduled
Maintenance Services
The AMC service provider ensures scheduled and regular checkups for your computer systems, reducing the chances of unforeseen damage or system failures. This proactive approach helps prevent potential losses and maintains your company's reputation for reliability. Annual Maintenance Contract (AMC) represents an agreement between a maintenance provider and a service consumer, offering security for all IT services and computer equipment, including printers, desktops, laptops, and more.
Compared to Other
AMC Providers

in Sri Lanka

Every client receives a dedicated AMC account manager to address all IT inquiries, from tracking requests and engineer deployments to billing and negotiations. Our account manager collaborates closely with you, aiming to comprehend your future infrastructure enhancement needs. We pride ourselves on our transparent business practices and our unique approach to client collaboration, fostering lasting partnerships. In addition to providing real-time updates and swift customer support, we also introduce advanced tech solutions to help cut down IT infrastructure expenses.
We ensure prompt delivery of products and services to our clients.
Serves as the primary contact for designated clients.
Regular in-person quarterly meetings.
Access Professional Solutions for a Range of Computer Issues through Our AMC Services
With over 10 years of expertise and strong ties with distributors and wholesalers throughout Sri Lanka, we've become a prominent figure in terms of parts accessibility.At WireTree,we cater to Sri Lanka-based businesses of every scale, delivering top-tier IT services, including the esteemed Computer Annual Maintenance Contract (AMC) services. Our team, rich in experience and expertise, guarantees premium IT services at cost-effective rates, solidifying our reputation as the premier AMC service provider in the area. Our computer AMC services include active hardware, software, and network maintenance as well as regular maintenance, ongoing monitoring, and professional troubleshooting. Additionally, the reliability and security of your IT infrastructure are strengthened by our backup, recovery, and security services.
Annual Maintenance Contract
Features of Annual Maintenance Contract Services
Hardware Support

Our Hardware Support AMC provides comprehensive assistance for all your hardware needs, including computers, laptops, printers, and other devices. Our specialized service ensures that your hardware receives regular maintenance and prompt issue resolution. With a dedicated team of experts, you can trust that your equipment will stay in optimal condition, allowing you to focus on your work without concerns about hardware disruptions.

Onsite Engineers Visit

Our Onsite Engineers Visit AMC provides seamless technical support at your location. Skilled and experienced engineers conduct regular visits to address hardware and software issues, ensuring optimal functioning of computers, laptops, printers, and other devices. This proactive maintenance approach prevents workflow disruptions and ensures reliable and efficient IT infrastructure. With responsive and reliable support, you can focus on your core business activities, knowing that technical challenges will be promptly and professionally resolved.

Remote & Phone Support

Our Remote & Phone Support AMC provides comprehensive technical assistance without the need for physical visits. Skilled support teams are available via phone or remote access to efficiently resolve hardware and software issues in real-time. Whether it's computer malfunctions, network problems, or software errors, our dedicated team guides you through the problem-solving process. Immediate access to knowledgeable technicians ensures prompt solutions, and on-site visits can be scheduled if required. The AMC ensures reliable assistance, keeping your IT infrastructure running smoothly and minimizing disruptions to your operations, providing convenient and efficient technical help throughout the contract.

Software Installation

Our Software Installation AMC offers hassle-free and reliable support for all your software needs. Skilled technicians handle seamless setup and configuration of software on your devices, allowing you to focus on your work without technical worries. From operating systems to productivity and security applications, we ensure efficient handling of the process. Our dedicated support team promptly assists with any software-related issues during the contract, ensuring a smooth and efficient software experience while keeping your IT systems running smoothly.

Antivirus Solutions

The Antivirus Solutions AMC offers continuous and comprehensive protection for your computer systems against various forms of malware. It ensures that your antivirus software remains up-to-date with regular updates and upgrades, safeguarding your devices from emerging threats. Skilled technicians monitor and promptly address any issues, providing peace of mind and minimizing cybersecurity risks. With this service, you can focus on your work without worrying about potential security issues.